The State of Hunger
Three activist/organizers, Kimberly Hart, Billy Bromage, and Alycia Santilli speak to the State of Hunger issues and experiences in New Haven, CT.
Guests (from left):
Alycia Santilli - Director, CARE - Community Alliance for Research and Engagement - SCSU
Kimberly Hart - Member, The New Haven Food Policy Council and Mothers for Justice
Billy Bromage - Director of Community Organizing for the Program for Recovery and Community Health and the Connecticut Mental Health Center, facilitator of The Food Assistance Working Group of the New Haven Food Policy Council
Grocery stores in the United states are bursting with shelves full of food, and enormous amounts of food is thrown in the garbage each day. According to the USDA 30-40% of the food supply in our country is wasted and ends up in landfills. Still, across the city of New Haven, as with most other cities and rural areas around the country, many adults and children are struggling to have enough food to eat each month. Even those who receive SNAP (food stamps) often can't make ends meet without going to emergency food pantries and soup kitchens to receive additional food donations. Some families with multiple full-time minimum wage jobs don't have enough food and funds to get by, and struggle to have enough food, no less nutritious food to eat.
According to the State of Hunger report released this fall, 22% of the population in New Haven is "food insecure" with "not enough money to buy food", and in the six lowest income neighborhoods, the number is even higher, with 1 in 3 adults being impacted by hunger. This report, compiled by CARE with leadership from our guest Alycia Santilli, the New Haven Food Policy Council and many partners, documents important data to make clear the realities of people struggling with hunger in New Haven. It states that "Approximately 25% of residents live in poverty, compared to 10% statewide. An additional 40% struggle to afford basic necessities like housing and food. While intricately tied, poverty is just one of several issues that drives hunger. Unemployment, low-wage jobs, transportation, and family resources also make it difficult for people to access the food they need to thrive."
Each of our guests brings a different perspective to this work, from personal experience with hunger, community organizing and community based data collection. We discuss both the immediate resources that are needed so people are not going hungry, as well as their perspectives on addressing the immediate and longer term solutions to ending hunger and poverty.
For many years I served on the New Haven Food Policy Council with these three individuals, and am thrilled to welcome them to The Table Underground to discuss this very important issue!
Witnesses To Hunger
All photos below are from the Witnesses to Hunger Initiative, and are credited to the participants who took them.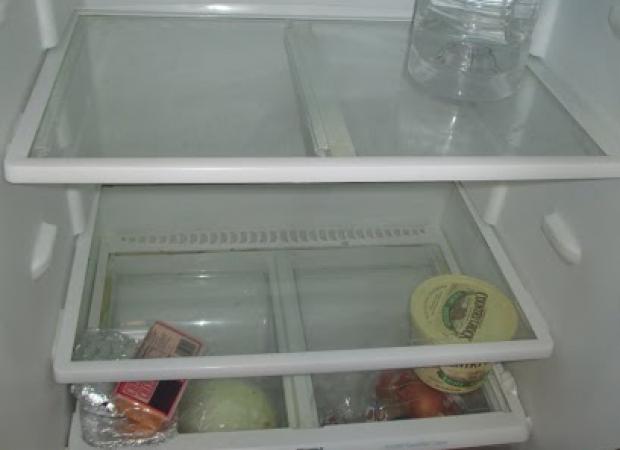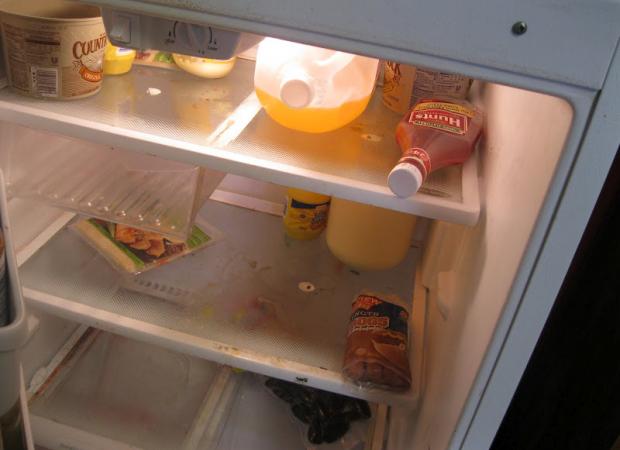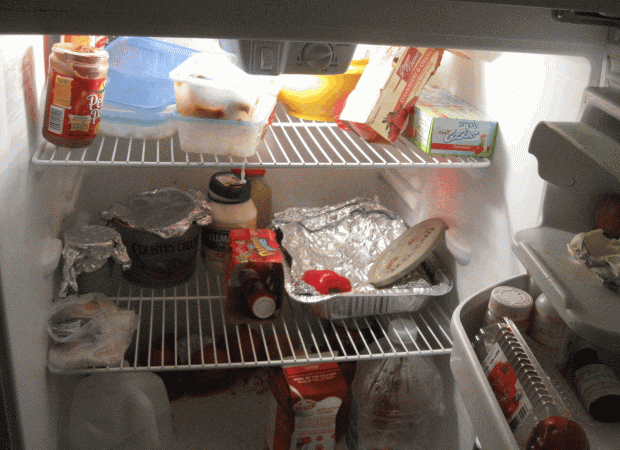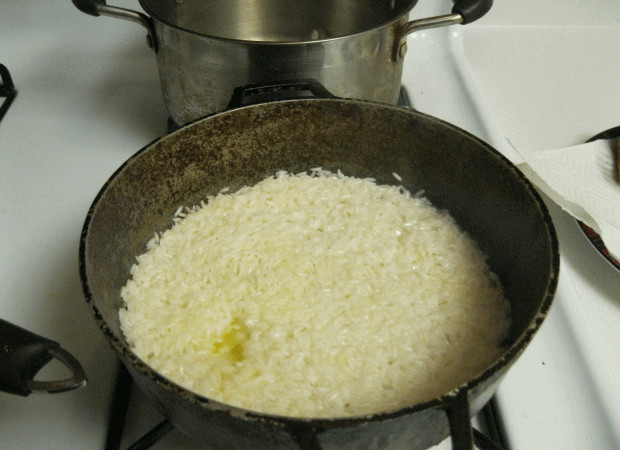 In today's show, activist Kimberly Hart shares some of her personal struggles with hunger and food security. As part of her work to bring attention to this issue she participates in Witnesses To Hunger - "started in Philadelphia in 2008, Witnesses to Hunger is a research and advocacy project partnering with the real experts on hunger—mothers and caregivers of young children who have experienced hunger and poverty. Through their photographs and stories, Witnesses advocate for their own families and others and seek to create lasting changes on a local, state and national level." You can see some of their photos and observations on The Center for Hunger Free Communities website.
Billy Bromage is a seasoned community organizer who has focused a great deal of energy on hunger and access to food for low income people in New Haven. He facilitates the Food Assistance Working Group of the New Haven Food Policy Council, which is open to the public. The group meets on the first Tuesday of each month from 12:00 to 1:30 at the United Way, 370 James Street, New Haven, CT on the 4th floor. If you are interested in getting involved you can contact Billy at billy.bromage@yale.edu.
To see more details on the State of Hunger report and the recommended actions, click the image.